Customized your lanyards

DECIDE SIZE:
Common lanyards size:
| | |
| --- | --- |
| width x length (mm) | width x length (inch) |
| 10mm x 900mm | 2/5" x 36" |
| 12mm x 900mm | 1/2" x 36" |
| 15mm x 900mm | 5/8" x 36" |
| 20mm x 900mm | 3/4" x 36" |
| 25mm x 900mm | 1" x 36" |
If add with release buckle, the front band size will be 100mm(4") or 120mm(5").
CHOOSE COMMON MATERIAL:
Our common material: Polyester, Nylon satin, High density, Tubular, Twill, Tubular knitting, Round cord, Ribbon, Two-tone, Weaved reflective string, Reflective lanyard, Gradient rainbow stripes, Medal ribbon, Cotton band, Elastic band.
The other material: Neoprene, Rubber PVC, PU leather, Felt, Woolen felt, Jeans, Fur stitched.
Or if you spot anything that we haven't picked up yet, please do send us a reference with a brief inquiry (sales@ibetterplus.com). We love enriching our business range with exciting new items.
See the photo reference of the materials below.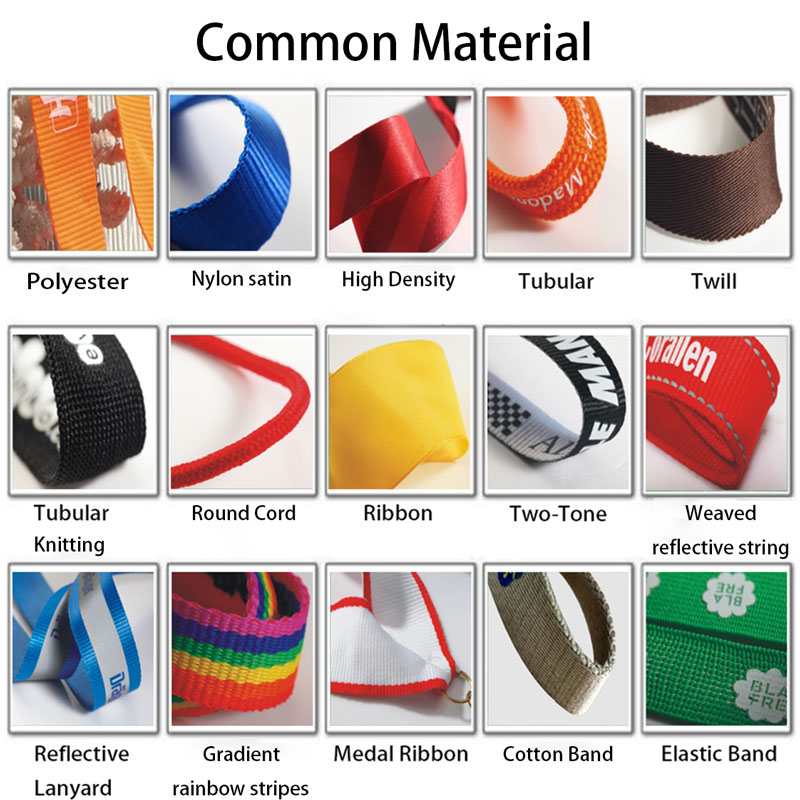 CHOOSE LOGO PROCESS & COLORS:
Our common logo process: Dye-sublimation printing (Hot), Silkscreen printing (Regular), Off-set printing (Traditional), Jacquard (Classic), Weaving band 2 in 1(Good looking), Duplex printing, 3D silk printing, Silicone printing, Glitter printing, Foam printing, PVC label added, Glow in the dark logo.
Also we welcome you to inquiry us (sales@ibetterplus.com) if you do not find your desired logo process here.
See the photo reference of logo process below: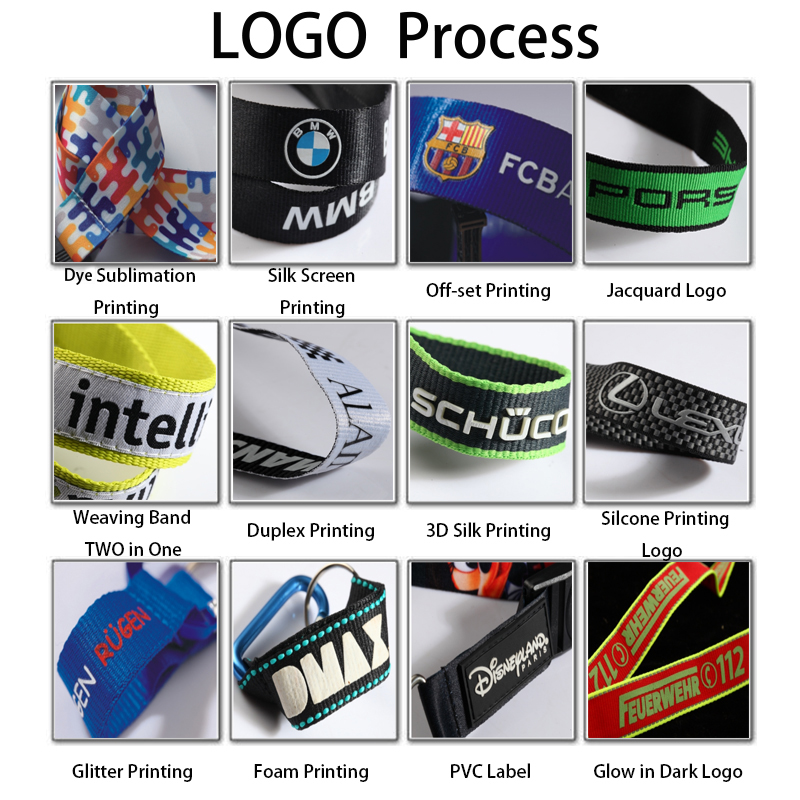 Colors options: We advise matching the color with the PMS system.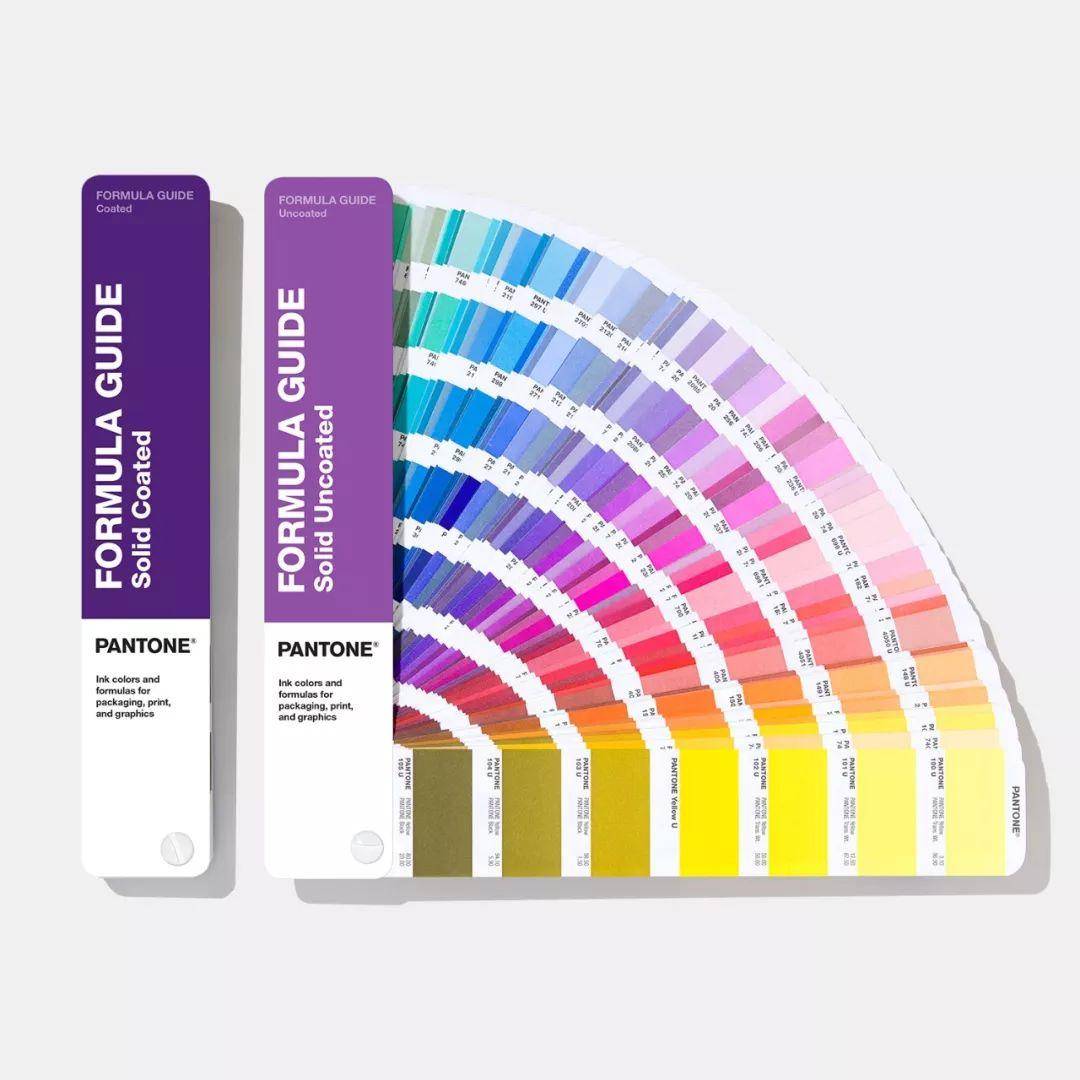 SELECT ACCESSORIES:
Before add accessories, there are three regular type available: Single clip, Open-Ended, or Dual clip. Decide one type then select the accessories for your lanyards.
Common accessories: Lobster claw, Oval hook, Swivel snap hook, Swivel hook, Carabiner Hook, Carabiner, Bulldog clip, Split-ring, D ring, Badge reel, Plastic lobster claw, Plast hook, Plastic swivel hook, Mobile cord, Mobile attachment.
No need to worry about the size, we will match these accessories as your lanyard band size. You also have color options for these. Just let us know (sales@ibetterplus.com), if you need more.
See photo reference of accessories below: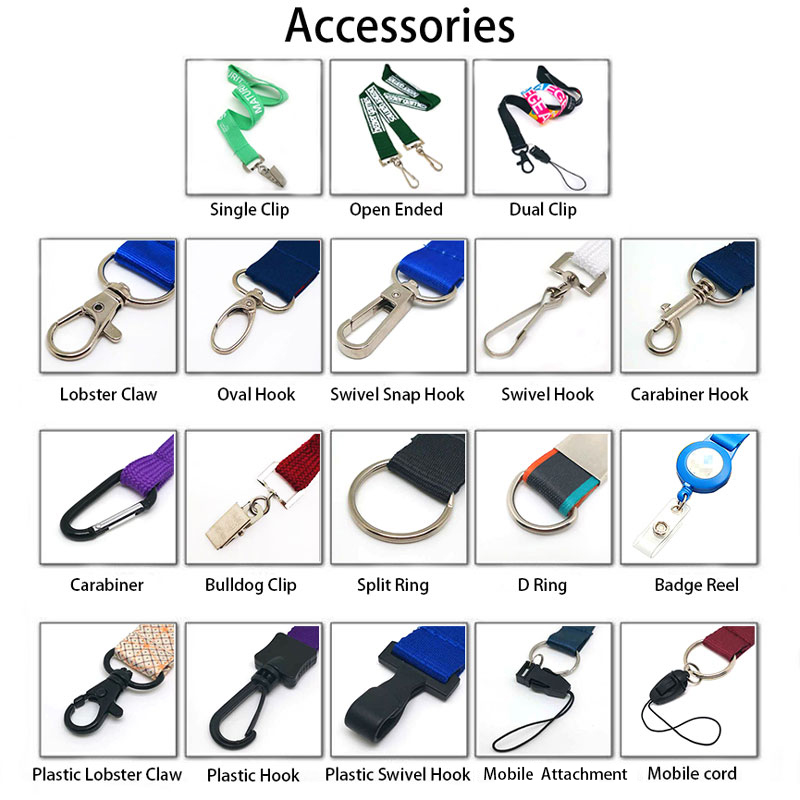 SELECT STITCHING PART & ADDITIONAL OPTION:
The stitching part is where we connect two bands together. Our common stitching part: Normal sewing, V-shape stitching, Rivet, metal clamp, Flat metal clamp.
Additional option is the part to upgrade the whole design. Our common additional option: Length adjuster with Metal bead, Plastic bead, Flat plastic adjuster, Safety buckle, Release buckle, Metal buckle, Adjuster clip, Bottle holder, Bottle opener, Swivel buckle.
If you haven't find the eye-catching one, feel free to contact us (sales@ibetterplus.com). We will find a solution for you.
See the stitching part and additional option reference photo below: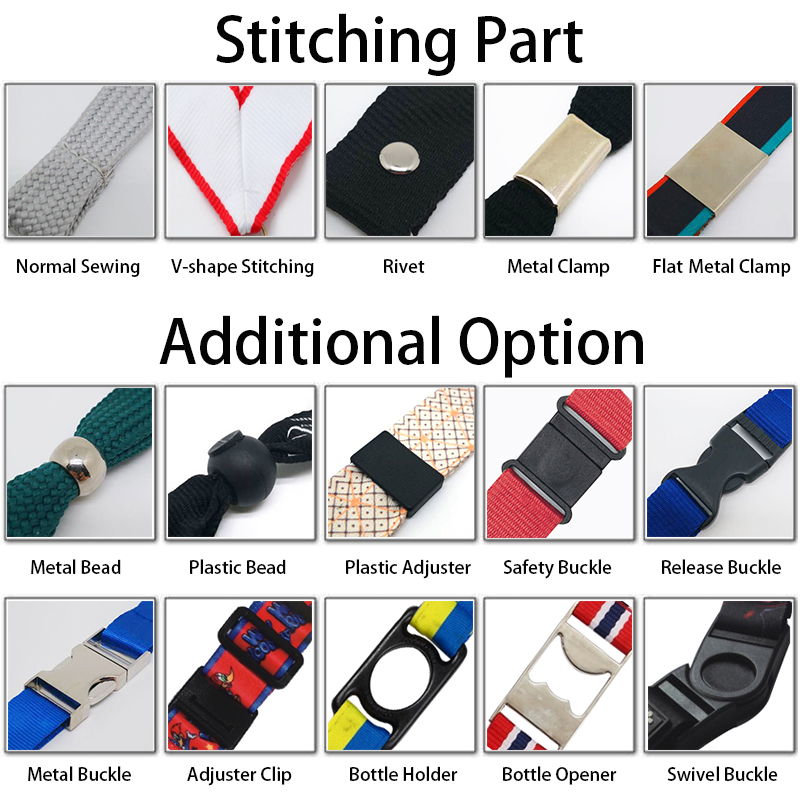 With all these steps, you complete your customized lanyards.

More options or special custom made lanyards check our information or simply contact us(sales@ibetterplus.com), we will advise.