Lanyards usually have an excellent function, that is, they can help us to keep things around us without losing them.
Now, due to Covid-19, many people wear face masks when they go out, whether adults or children. However, we always take off the facial mask sometimes. Maybe we want to breathe fresh air. Perhaps we don't need to wear them on this occasion. Where will the face mask go at this time? Did you put it in your pocket, in your backpack, or at your hand, but can you still find him when you need to wear a mask later? Especially for children, can they keep their belongings so well? For such an essential item, he may always lose it.
A few days ago, on Facebook, a mother posted a video. She has prepared her daughter a lanyard so that the child can keep up her face mask. That's a great idea. Isn't it?

Mask Lanyard has become the latest must-have.
Recently, these keywords: mask lanyards, face mask lanyards, and mask lanyards for kids have become popular search terms on Google and continue to increase. I think this means that there will be an opportunity here. Can you catch him?
Please look at the reference pictures.
In Google Trends, lanyard for face mask search volume is growing. And they also are taking over Instagram.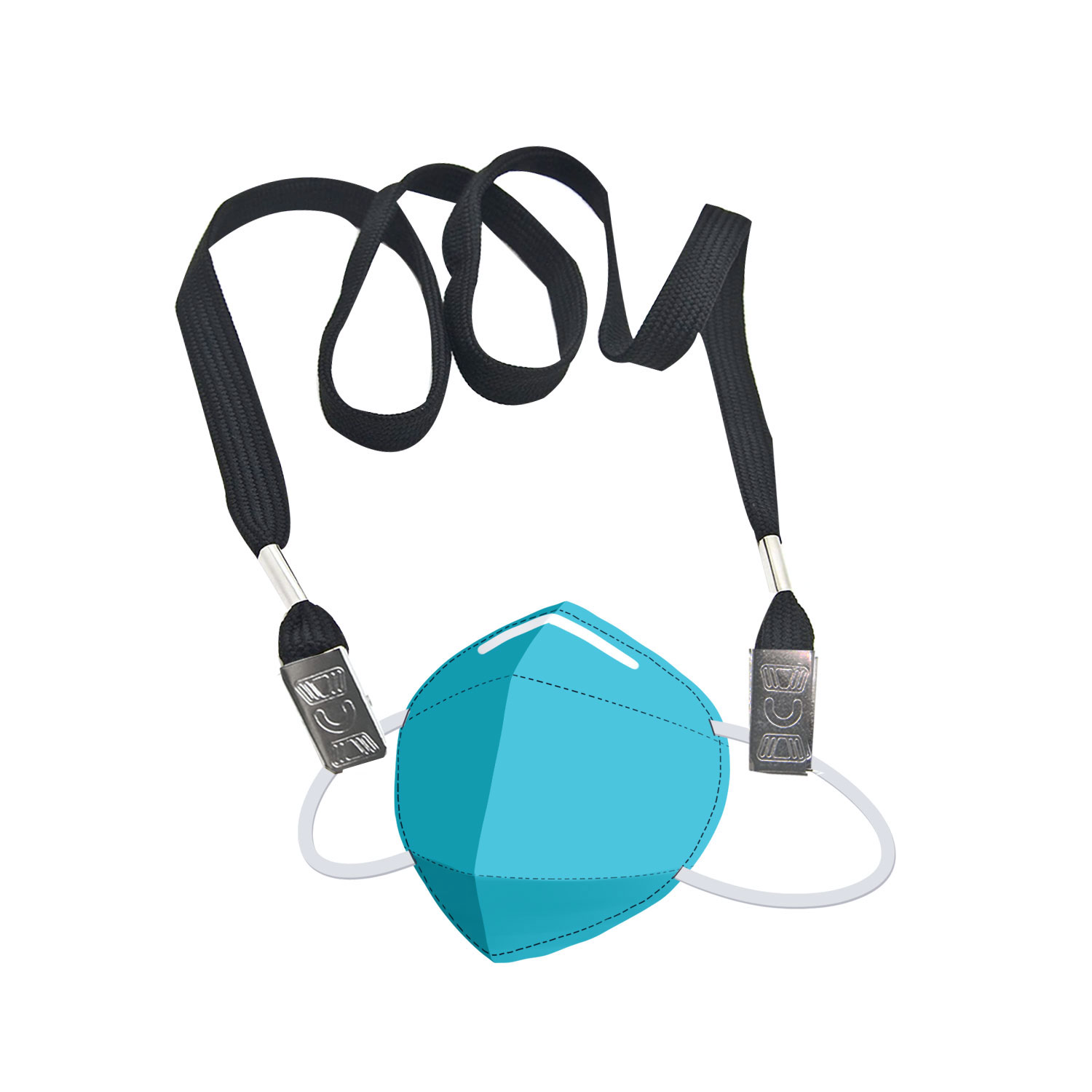 Teachers or parents will consider attaching a lanyard to a child's' face mask so they'll always have it when they need it.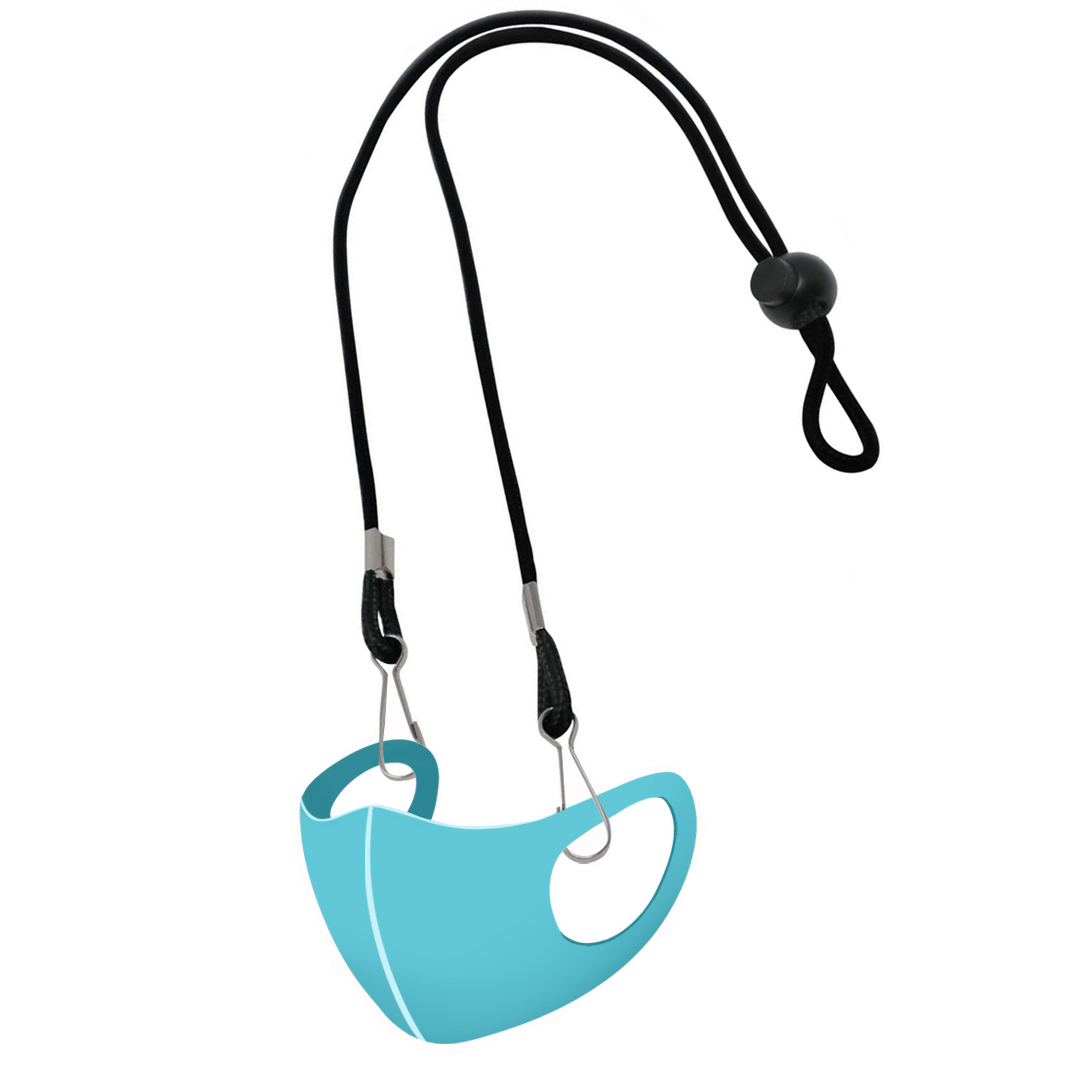 No matter for adults or kids, they are good promotion gifts for business.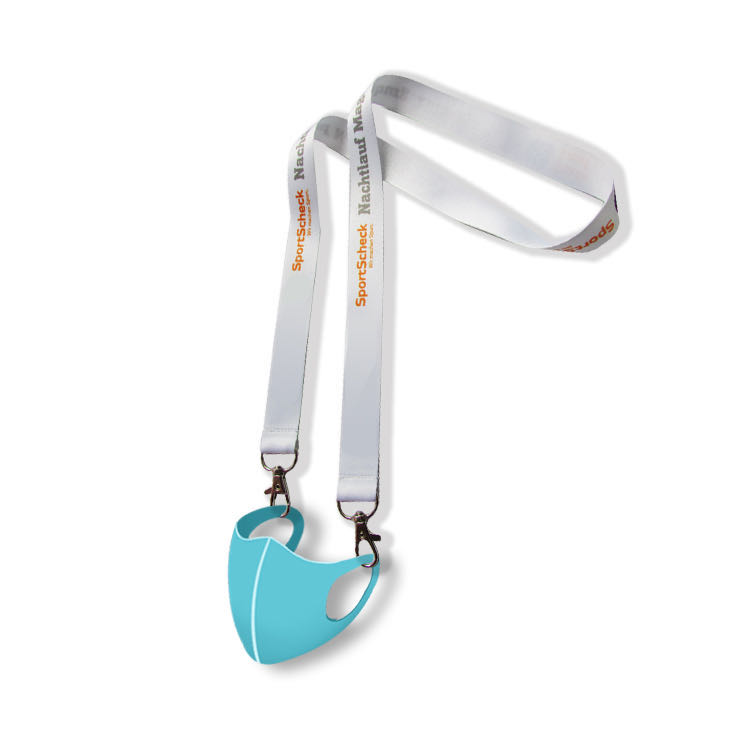 Wide usage of custom mask lanyards
1. Face mask lanyards for adults.
Adults might consider the fashion design of lanyards, beads lanyards, cord lanyards.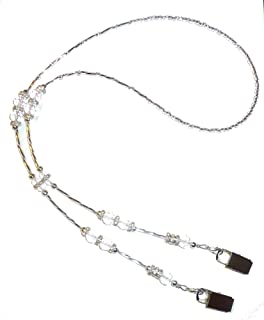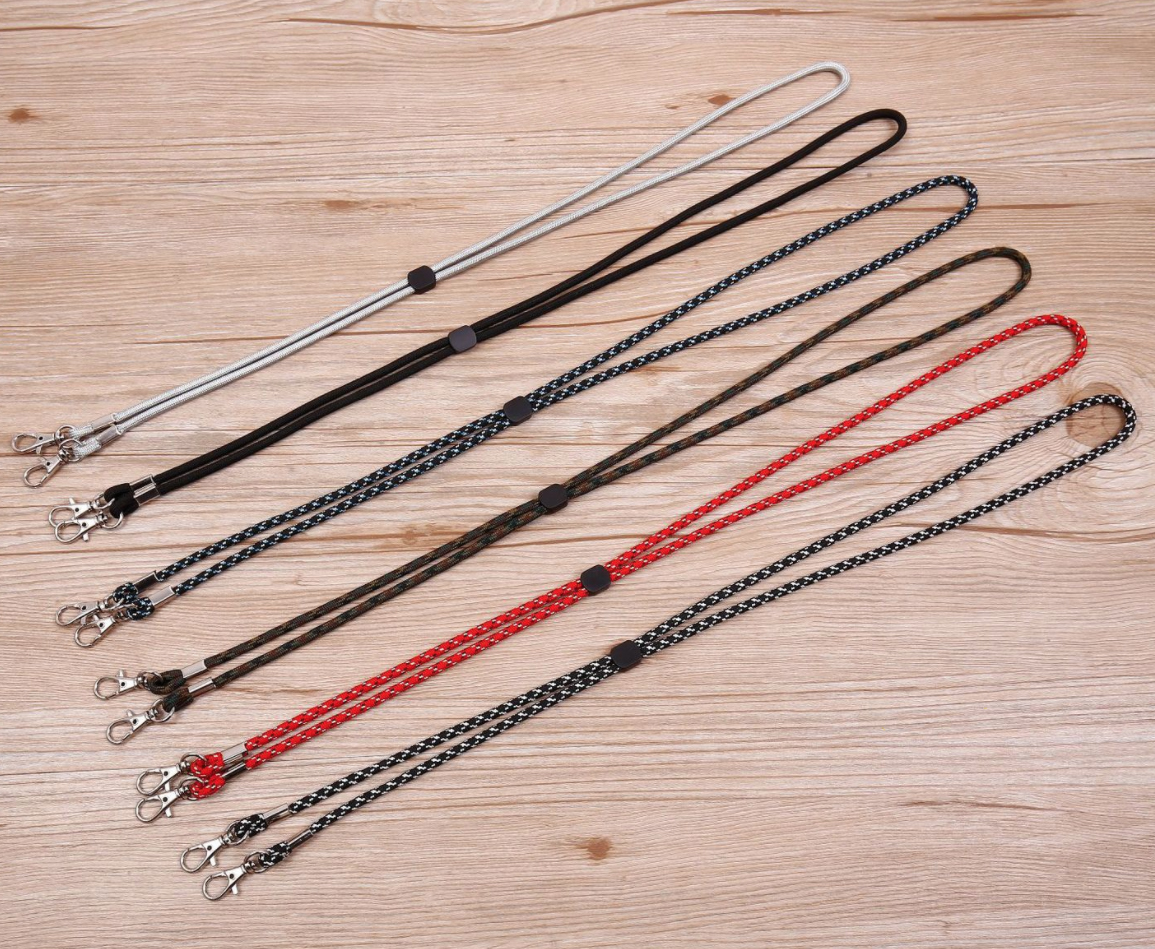 (Pictures are found via google/bing, any copyright problem, just contact us to delete.)
2. Face mask lanyards for kids
We recommend length adjustable mask lanyard for kids.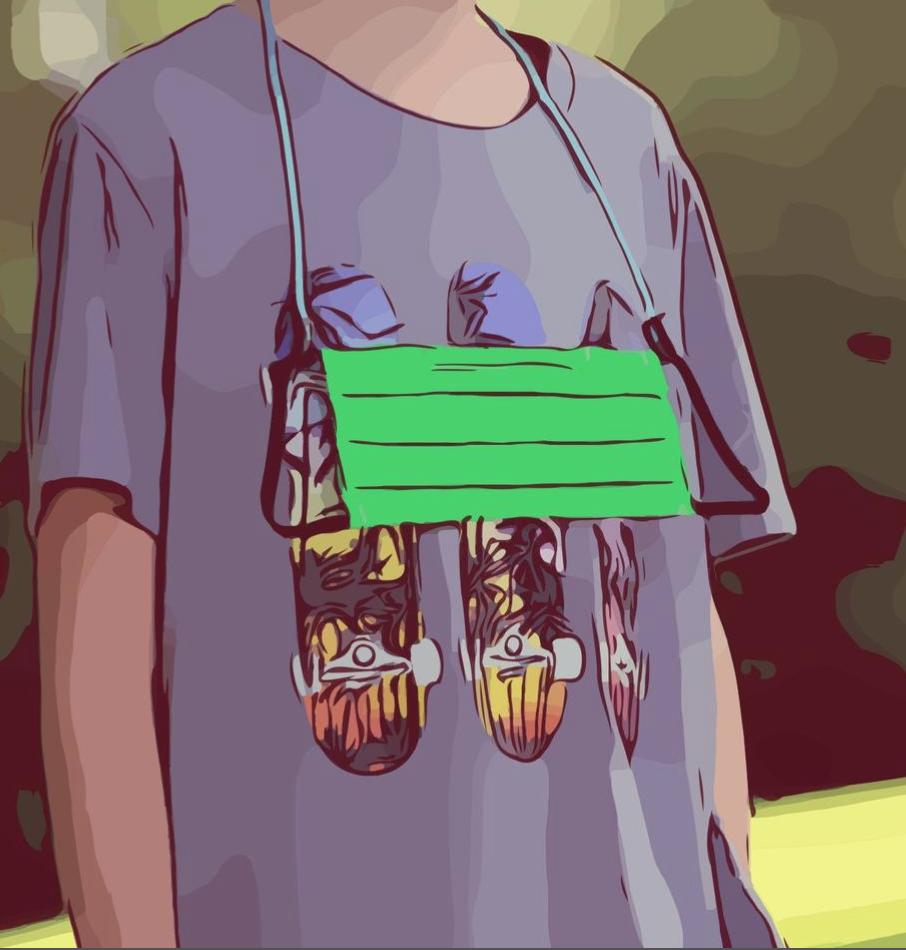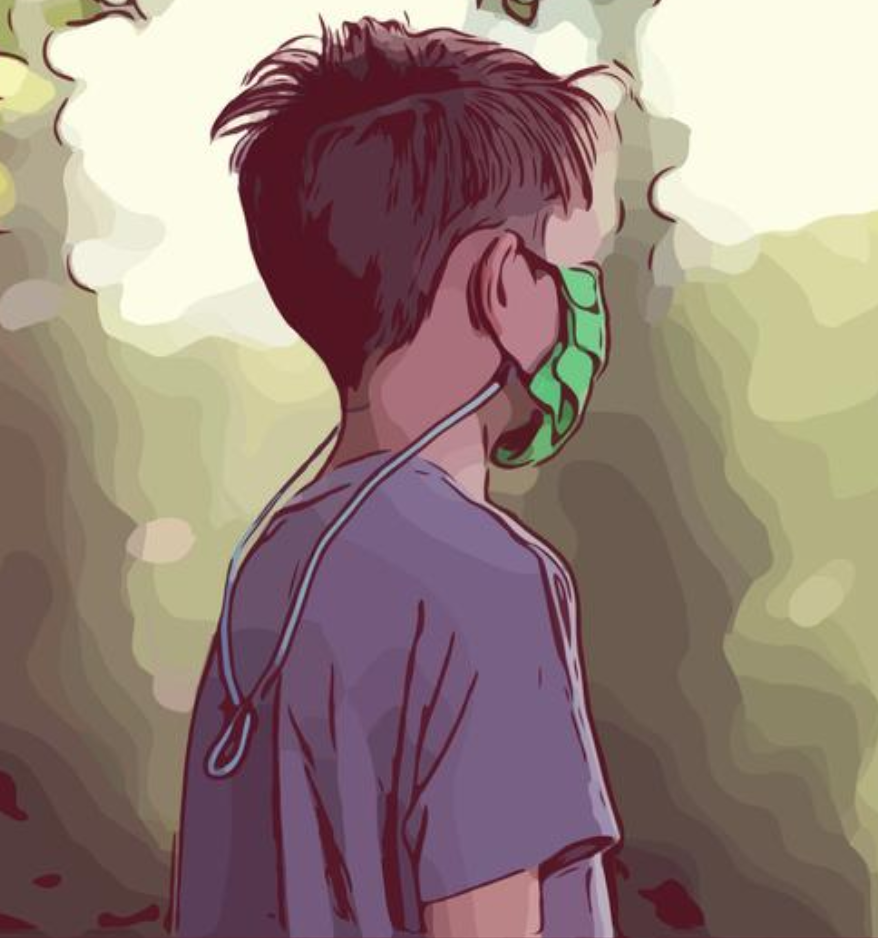 (Picture are found via Etsy shop, from TheRustyJalopy. Any copyright problem, contact us to delete.)
3. Face mask lanyards for business.
When come to the business items, we always talk about promotion gifts. You could print or weave the logo on the lanyards. People will always welcome those giveaways because they are so useful. Receivers will become the branding carrier to promote your business.
Different types of face mask lanyards
Blank mask lanyards
We could provide shipment within 3 days.
Custom logo mask lanyards
Fast delivery within 7 days. Contact us to custom your own mask lanyards. MOQ: 100pcs/design.

We are a professional lanyard supplier, providing a variety of customized lanyards. The mask lanyard, we recommended the dual-clip lanyard. There are a variety of accessories available. If you need it, please feel free to contact us. (Sales@ibetterplus.com)