Choose Lanyards material: Polyester or Nylon, Flat or Tubular
Views : 1885
Author : Chloe Wang
Update time : 2020-04-27 21:17:00
Lanyards Material Comparison
Personalized lanyards will undoubtedly offer you full business and company recognition solutions at very competitive costs. We are one of the top suppliers and vendors of ID promotional items based in Dongguan, China, providing to clients all around the world.
In this article, we will introduce two aspects of contrast for the different materials.
One is the appearance feature.
The other is the budget plan.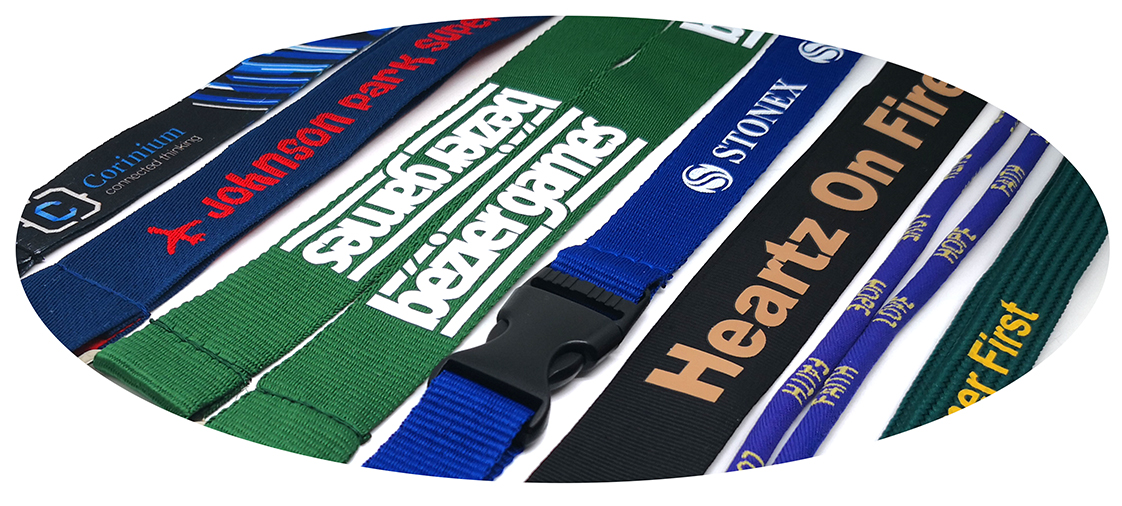 In this picture, from the right side to the left side, the materials are tubular, round cord, Nylon, polyester, polyester, jacquard weaving, full-color polyester. All of these types showed here are produced in our factory.

Now let's check
Nylon VS polyester( full-color pattern)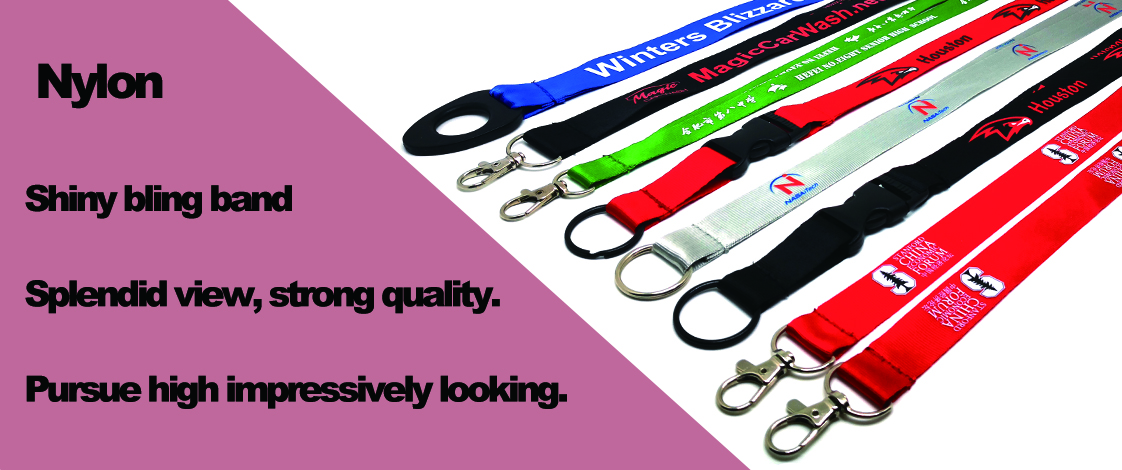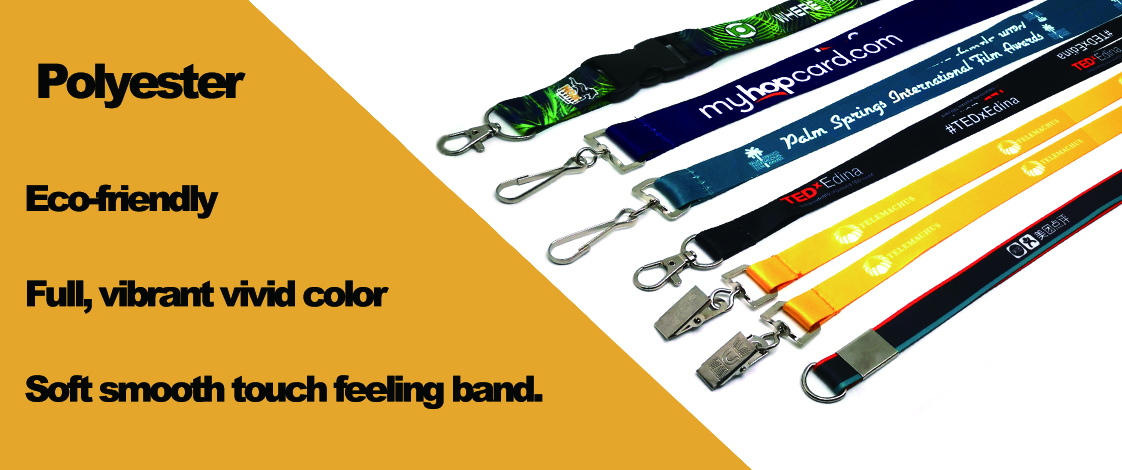 Nylon lanyards and polyester ones are both light-weight and also durable materials that share a lot of the very same commercial properties. Nylon is more durable than polyester, while polyester is softer. The nylon band is a bit shiny, while polyester could be full-color printed.
If you or your clients pursue to stand out with magnificent looking, we suggest Nylon.
If considering an eye-catching impression with vibrant color design, we recommend polyester.
When the budget is tight, polyester will be your priority than Nylon.

Then let's see
Flat polyester VS Tubular.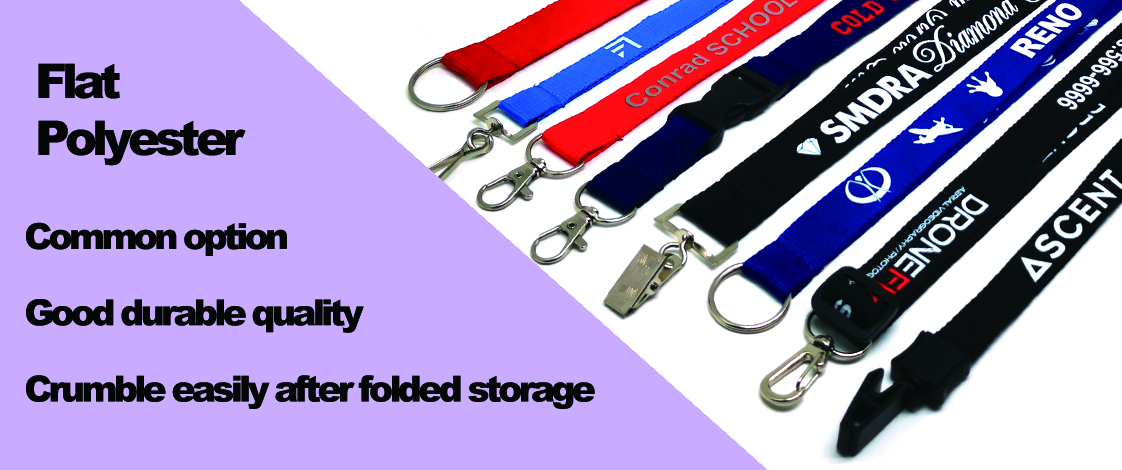 Both of them will be imprinted with silk-screen printing, but tubular will have limited space for logo and text in width. Tubular lanyards are softer and more stretchable than the flat ones.
Both share the close cost under the same condition and cost-efficient.

We know selecting the right type might be confusing, and we invite you to contact us at sales@ibetterplus.com. We are glad to help.
Better Plus © All Rights Reserved.