Lanyards supplier
WHO WE ARE
Better Plus is a professional lanyards supplier and locates in the world-famous manufacturing base Dongguan, Guangdong, China.
Our primary export market includes
Northern America, Western
Europe
, Central Europe, Northern Europe,
Asia, etc.
We are founded in 2020
and are
the beginner, but we aren't newcomers in the export trading line. We have at least ten
years of experience as international sales.
Levi
, Vivian, and
Chloe super welcome you to contact us for any needs.
WHAT WE DO
Better Plus
offers you a wide range of custom lanyards products.
From
lanyards
, keychains,
wristbands, belts, shoelaces, pet leashes
, etc., you could find the most popular promotional gifts, the merchandise you need. If these aren't in your plan, contact us for more options.
We help you with the design, sample, production, package, shipment. You just need to wait for the satisfactory goods reaching you.
WHY CHOOSE US
Better Plus
is an independent sales office of the lanyard factory.
We won't beat on prices.
We will do a strict quality check.
We promise you

100

%

satisfaction

.
OUR VALUE
Better Plus pursues more than better.
Quality is our base.
Service is our advantage.
Value is our goal.
We aim to offer the best quality product at a highly competitive price and on-time delivery.
We will always be a trustworthy partner for you.
We want to help.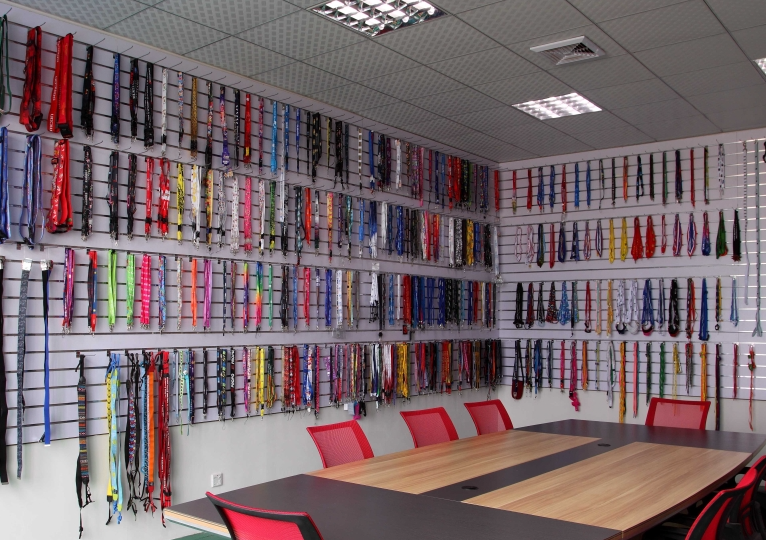 Message
If you have any suggestions or question for us.Please contact us.